Welcome to our projects page, here you can find information on all the projects that we have completed and will be updating on a regular basis.
Axe Road Body Repair isn't just about our car body repairs, we also carry out a whole host of other services, and we work with our clients on many different projects. So, if you have a project in mind, do not hesitate to call one of our friendly team to find out more information, and to see if we can help you.
Our passion and commitment to each and every project that we work on, sets us apart from others in the vehicle industry. We pride ourselves on being a trusted source of information for all the different types of projects and vehicles that we have worked on.
Communicating with our clients thoroughly is imperative, and helps us in achieving outstanding results. Our services are reliable, and we've completed many projects, ranging from body restorations to completed paint jobs, as well as, wheel refurbishments, insurance work and much more.
Browse our projects below and see if we can help you with your project today.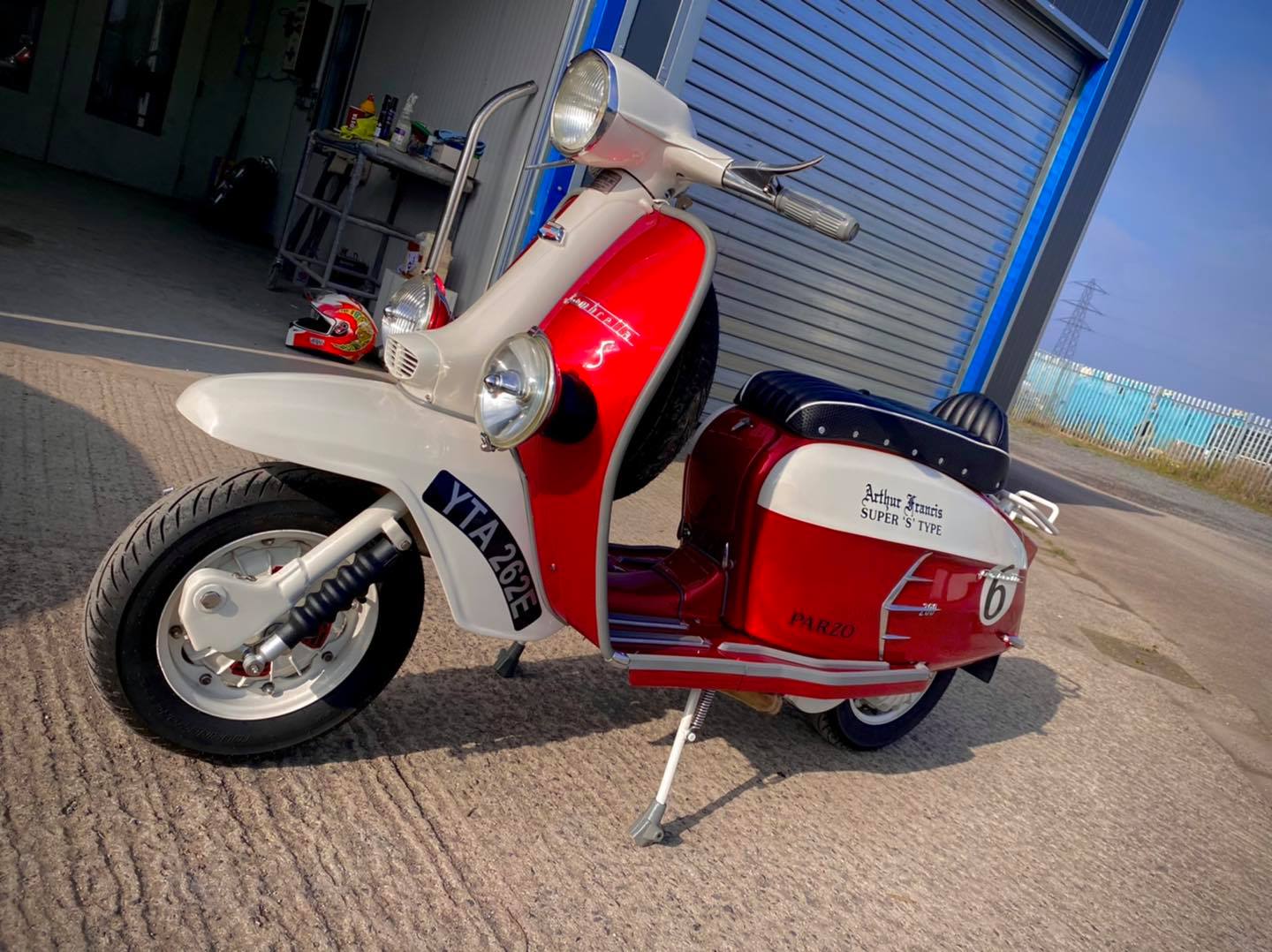 Refreshing the paint on a Lambretta
It's always nice to see any bike we've painted once they are completed and back together, How good did this…
VIEW PROJECT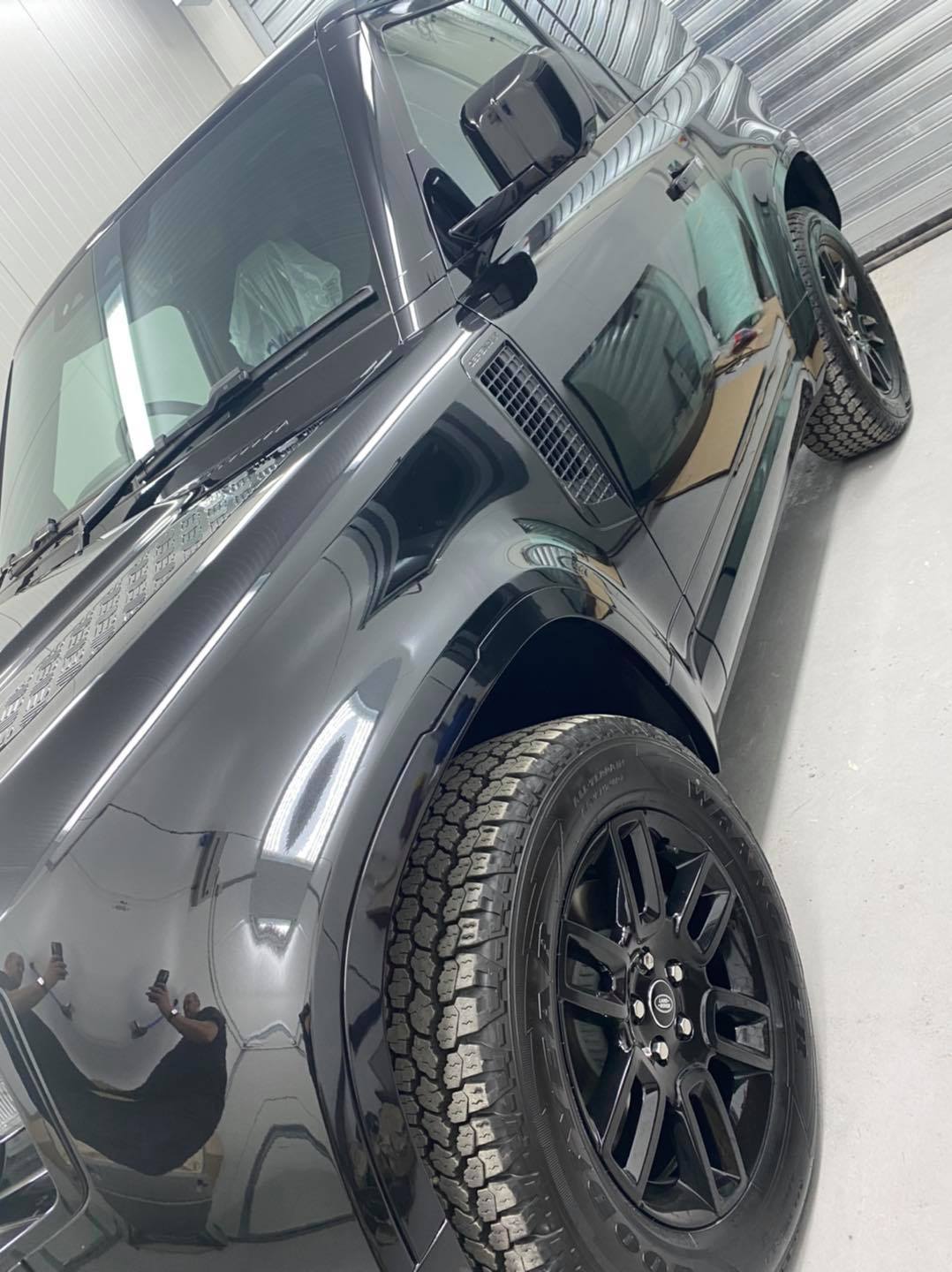 Landrover Defender project
This brand new defender has been in to have the normally grey plastic bumpers,arches and mouldings fully colour coded we've…
VIEW PROJECT