Axe Road Body Repair Centre, the sister company to Audi 4U was the Brain child of Bo, Managing director of both businesses. Wanting to offer a comprehensive service to all of our customers, more and more we were asked for reccomendations for body repair. Bo's Original Audi Quattro Turbo was sent to a few bodyshops to restore its paintwork and take out scratches and light dents it faced over its 30 year life, however upon return Bos meticulous attention to detail as well as high standards meant he was not happy with the final product, This fueled his mind set to open his own professional outlet for body repair hiring only the best in the business to maintain his meticulous standards.
Alike the mechanical side of the facilities on hand, we wanted to offer a professional outlet, with ease of access to our customers. This is when Andy our Senior body technician arrived. With over 30 years within the motor industry rectifying anything from a simple car park dent , to full chassis realignment. Andy has excelled within his field and has made a name for himself as the go to guy for all types of body work related work. Of this we are over the moon to have him on board as manager of Axe Road Body Repair Centre.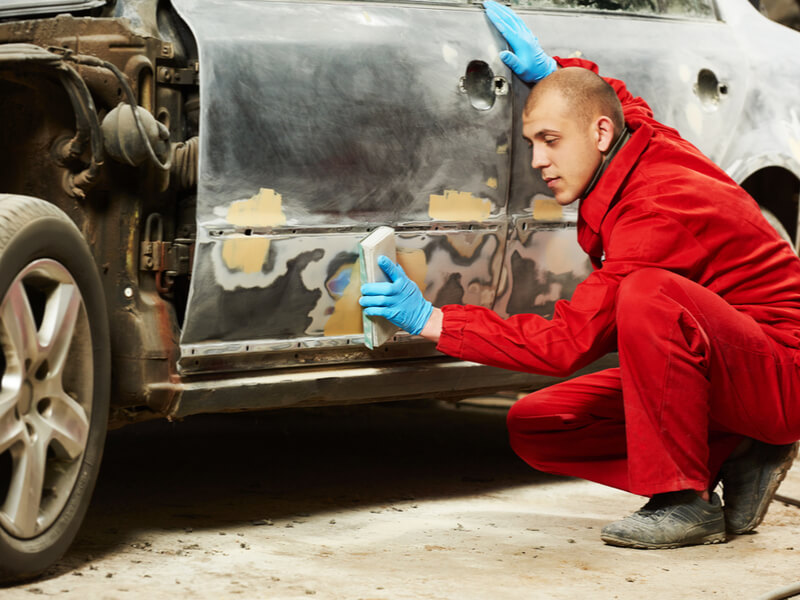 Current Projects
Axe Road Body Repair Centre prides itself on its high level of service, including attention to detail. You can check out our current projects and see the results for yourself.
Find Out More