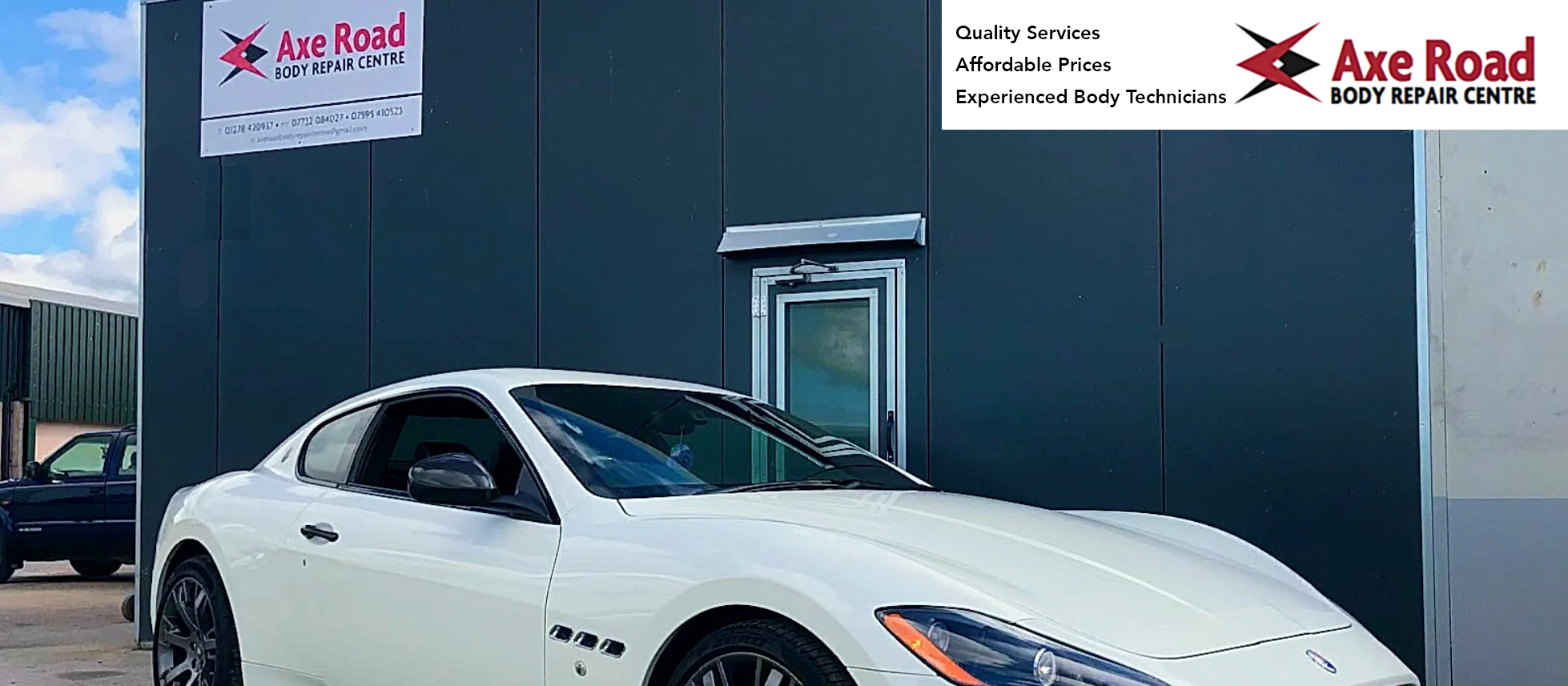 Somersets Leading Vehicle Repair Service
Here at Axe Road Body Repair Centre in Bridgwater, we pride ourself in our attention to detail, giving competitive prices whilst never compromising on quality, whether it's a small carpark defect, to full restoration work. No job is too big or too small. Our Body Shop features state of the art facilities and equipment where we are able to make light work taking your pride and joy back to its former glory.
Find Out More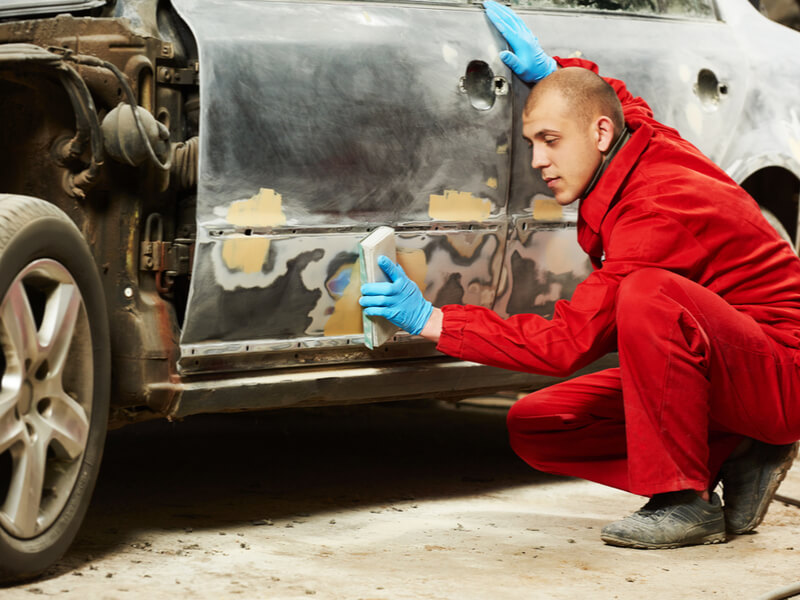 Current Projects
Axe Road Body Repair Centre prides itself on its high level of service, including attention to detail. You can check out our current projects and see the results for yourself.
Find Out More
What Our Clients Say
Gain peace of mind and insight into our services through our testimonials. Our testimonials share the opinions of our clients, which highlights the results of the service provided.
Had some body work done recently on my red BMW 3 Series. Such a professional job all and would definitely recommend Axe Road Body Repair Centre for any repair/spray jobs required – thanks Andy for all your help
Paul Colloff
So Andy did a great job removing some deeper scratches on my bonnet, without the need for a respray. he also managed to bring my front bumper back to life without removing it. I would not hesitate in recommending him to do any type of bodywork restoration. Top marks!
Natalie Peters Maers
Body shop gods !!!, nothing is too much trouble and the finish is absolutely amazing, best body shop I've used by a mile.
Martin Blackmore
Amazing service, efficient, reasonably priced and an amazing bonus to have a curtesy car! THANKYOU!
Katie Court
Leave A Review